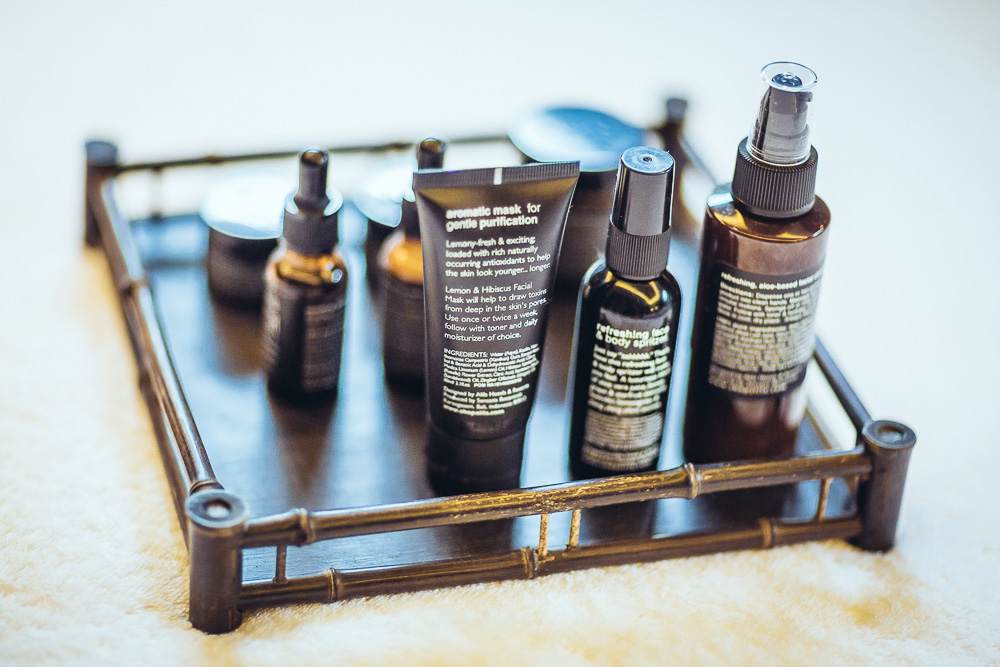 20 Jun

Alila Anji Opening Celebratory Packages: Weekday Meets & Retreats

In celebration of its opening, the Alila Leisure Concierge team cordially invites guests to host their next company meeting or retreat at Alila Anji.  Take advantage of the Weekday Meets and enjoy highly attractive mid-week offers aimed to please business owners and motivate their employees.  A dedicated conference centre offers a variety of venues filled with natural light extending to outdoor space with stunning views across the adjacent lake. In addition to two meeting rooms with boardroom facilities and a VIP lounge, a 250 square metre ballroom can accommodate a variety of corporate meetings and special events for companies large and small.

For leisure travellers, Alila Anji welcomes with the celebratory Weekday Sojourn offer that provides guests with a blissful back-to-nature respite from the city inclusive of yoga, spa treatments and reflexology as part of the 'relaxology' program.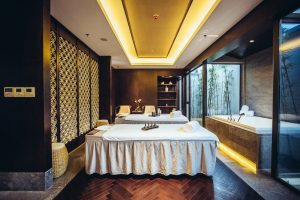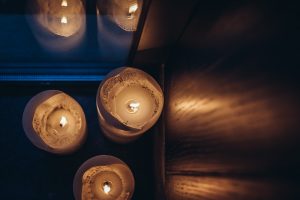 Weekday Meets:  BOOK 10 Rooms and Have Your Meeting on Us
The custom-built conference centre at Alila Anji provides the perfect venue to hold corporate events for companies of all sizes. The Weekday Meets offer is perfect for important meetings and team building events.  BOOK 10 rooms at weekday rates with a minimum 2-night stay and we will host complimentary coffee breaks and lunch for 10 participants.
Inclusions for One Participant:
Minimum 2-night stay
Daily Breakfasts
Two Coffee Breaks
Meeting Lunch
One Team Bonding Activity
Weekday room rate @ RMB 1400++ per night.
Extra participant (on room sharing) for full day meeting @ RMB 528++
All rates are subject to 15% service charge & 6% VAT.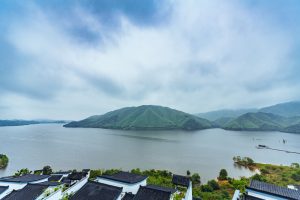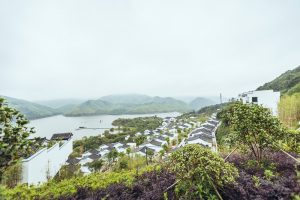 Weekday Meets and Retreats:
For companies looking to further enhance their corporate meetings and build team morale, the Weekday Meets and Retreats offer aims to balance work with pleasure.  With morning yoga and fresh farmhouse luncheons on offer, this corporate event will leave delegates feeling both rejuvenated and motivated.
Inclusions for One Participant:
Rise and Shine with Group Activity
Daily Breakfasts
Two Coffee Breaks
Outdoor Community Luncheon
Weekday room rate @ RMB 1400++ per night
Half Day Meeting package at @ RMB 458++ per person
Full Day Meeting Package @ RMB 688++ per person
All rates are subject to 15% service charge & 6% VAT.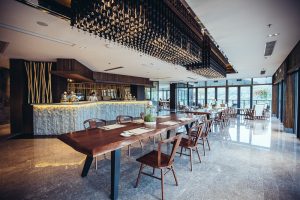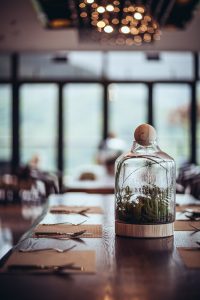 Weekday Sojourn: A Mid-Week Beauty Detox
Alila Anji pampers leisure travellers with an indulgent weekday break that promises to relax and revitalize the body, soul and mind. Spa Alila offers a comprehensive menu of health, beauty and restorative traditional Chinese medicine treatments warmly carried out by highly trained local and Balinese therapists. With seven treatment rooms, Spa Alila is a soothing sanctuary dedicated to relieving stress, restoring balance and inspiring a renewed sense of well-being.
Inclusions for Two Adults:
Minimum 2-night stay
Rise and Shine with Scheduled Daily Activities
Daily Breakfasts
Full Day of Spa Alila Treatments
One Foot Reflexology Treatment
Healthy Spa Lunch and Dinner
Weekday room rate from RMB 1468++ per night
All rates are subject to 15% service charge & 6% VAT.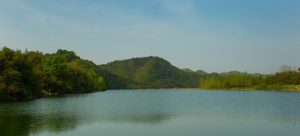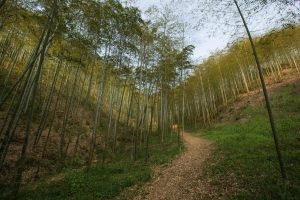 Alila Anji and Surrounding Region
The highly anticipated Alila Anji is a private resort situated in the hills overlooking a picturesque lake in the heart of leisure agriculture and rural tourism. Alila Anji will set the standard for eco-luxury in the region with local Alila Anji experiences as a throwback to simple and wholesome country living. Taking into account the area's outstanding natural beauty, this gem of a resort is built in accordance with Alila's strict environmental and design standards.
Anji County is renowned for its exceptional natural beauty with over 60,000 hectares of bamboo groves and more than 40 species found in the region. It is also home to the famous tea plantations that produce the best white tea in China. At 1,600 m, with its fresh, crisp mountain air and boundless greenery, the County of Anji was awarded the UN-Habitat Scroll of Honour in 2012 as one of the world's greenest cities. It was designated a pilot county for ecological and green building construction which underscores a magnificent setting for Alila Anji.
Alila Anji is the first of ten properties that Alila will open in China by 2017. For more information visit www.alilahotels.com/anji
Email Booking: anji@alilahotels.com
Call Reservations: +86 572 5133566