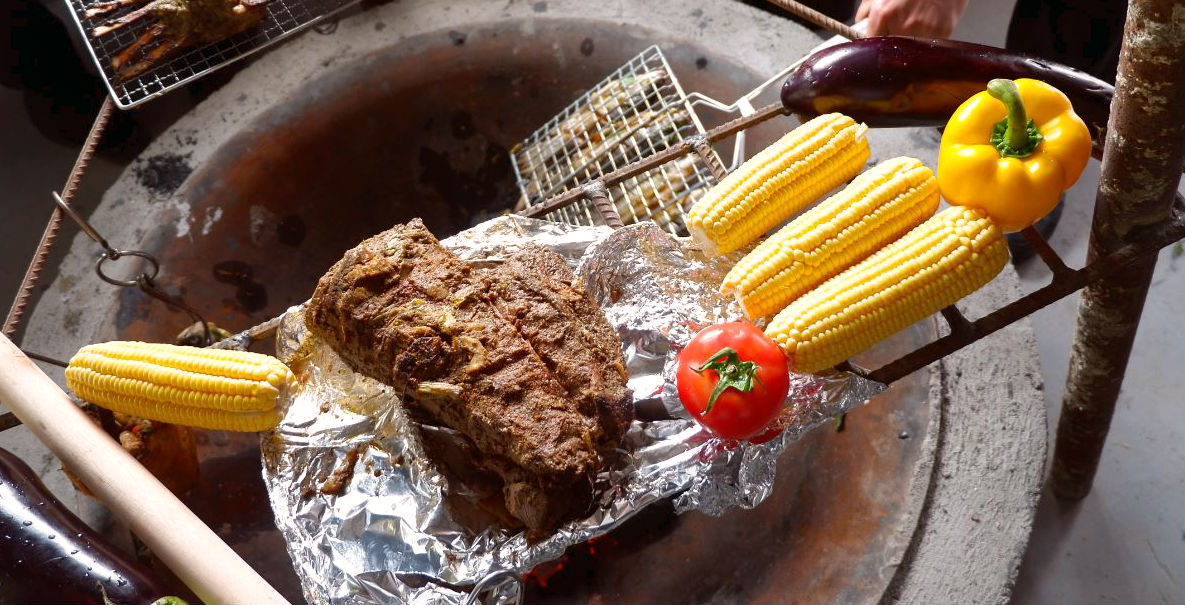 04 Jun

Alila Anji Introduces "Amber" Our Farmhouse, Utilizing Traditional Cooking Techniques

Alila Anji is proud to introduce its new dinning concept – Amber, an organic farmhouse experience named after one of the most precious gems in the world. Guests can now enjoy unique and traditional open fire dining every weekend.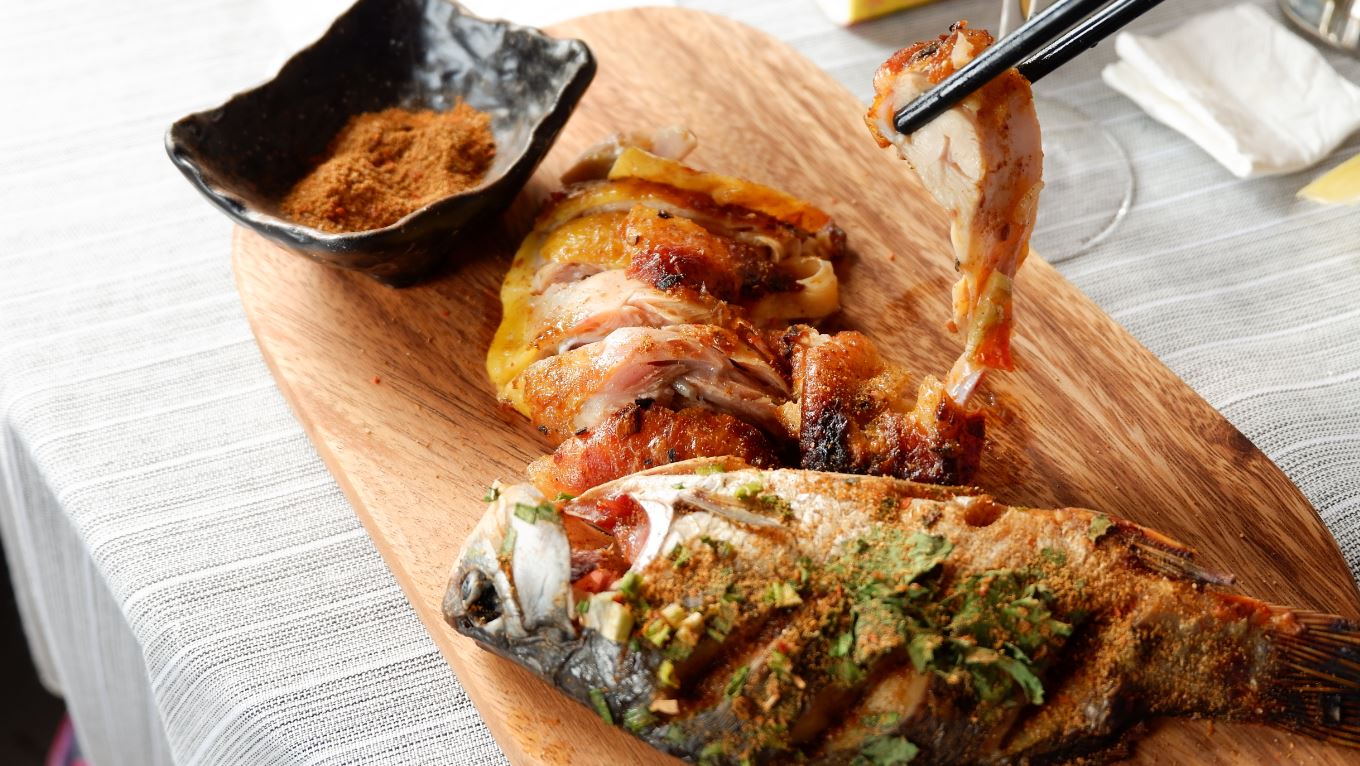 Inspired by memorable personal travels to Argentina, Marco den Ouden, General Manager of Alila Anji has brought the idea of year round outdoor cooking techniques to a previously abandoned farmhouse in the countryside, utilizing salvaged materials to create "Amber".
Anji is China's first national ecological county, and one of the nation's sustainable environmental development zones, in the Zhejiang province. In alignment with the pristine setting and sustainable footprint of Alila Anji, the cuisine served at Amber comes from the green natural produce grown in its own garden. Organic ingredients including tomato, cucumber, different kinds of fruit, and herbs such as basil, Sichuan pepper, citrus as well as white tea trees, have been planted by guests and are cared for by the Alila Anji gardeners to ensure flavorsome freshness throughout the seasons.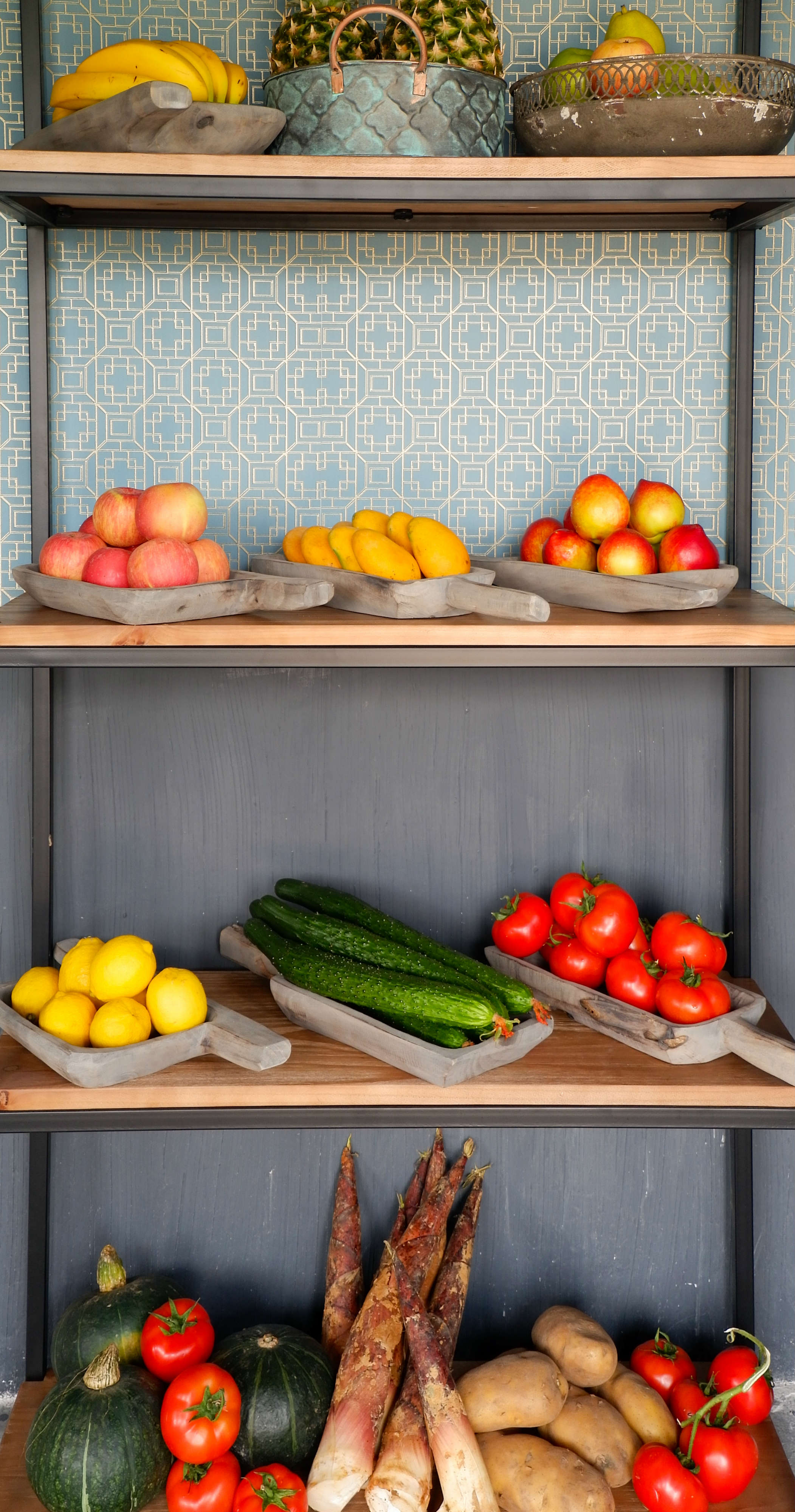 Discovered by the Alila Anji team, Amber was once an overgrown discarded farmhouse situated near the resort's picturesque lakeside. With the use of recycled materials and incorporating local craftsmanship and techniques, the entire space has been remodeled into a comfortable countryside dining experience.  The signature interior design highlights of Amber are seen in the use of warm colours, reclaimed bottles as ceiling lamps and such details as bamboo solar lighting, wall lights and wooden benches redesigned from recycled sofas cladded with salvaged barn wood.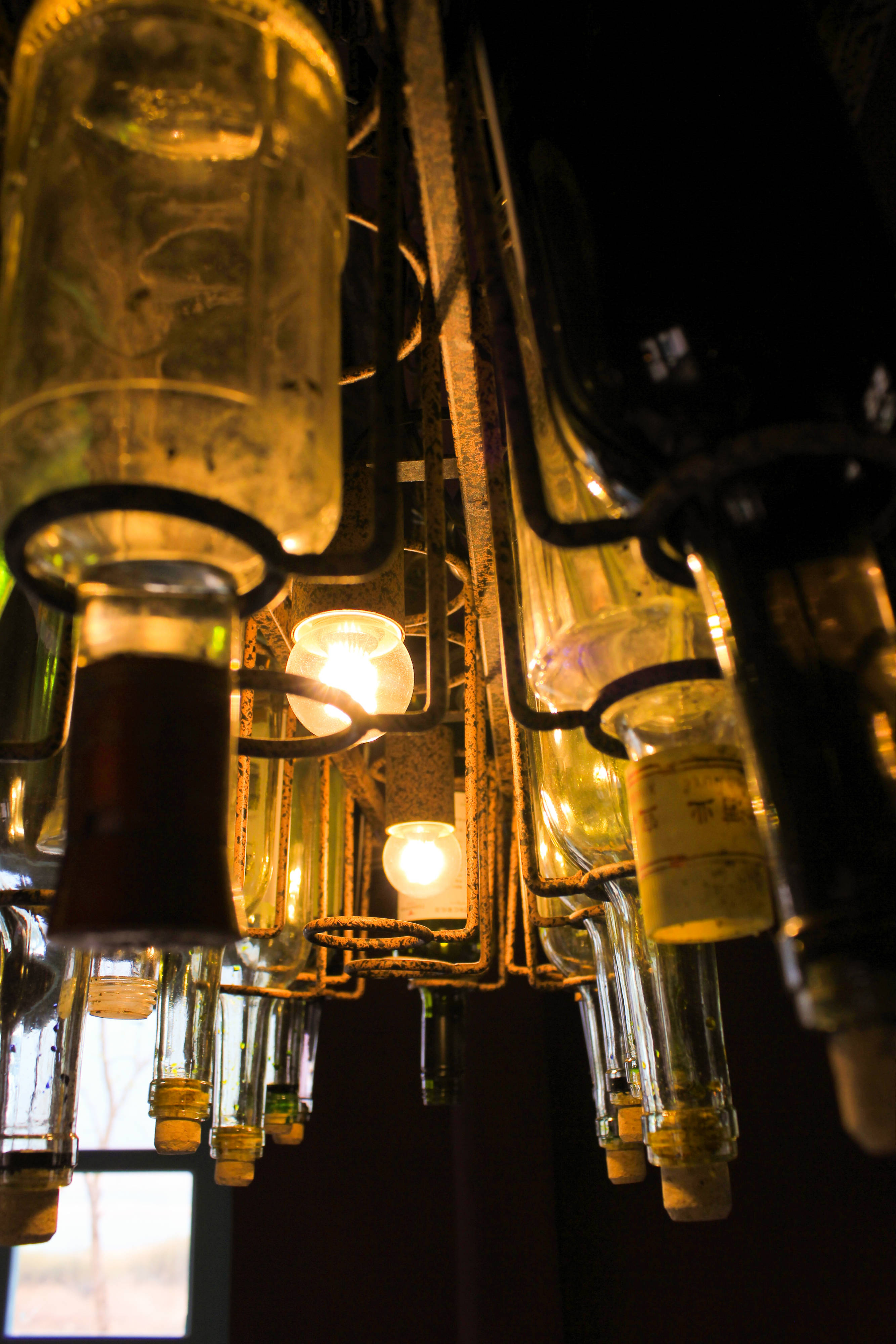 Amber's inviting Tiffany-blue facade welcomes guests to its farmhouse-style cuisine and dining area in which to enjoy the produce from its three organic gardens (producing fruits, vegetables, herbs & spices). For Alila Anji's Executive Chef Steven Wu, the emphasis is on celebrating traditional open fire cooking techniques (dry smoking, grilling and smothering) whilst embracing Asian flavors in a healthy and sumptuous menu, exploring fresh farm-to-table ingredients whilst bringing out the best natural flavors. "Our team includes experts in Chinese and Asian fusion cuisine, all coming together to create an intimate and sensory experience for select guests."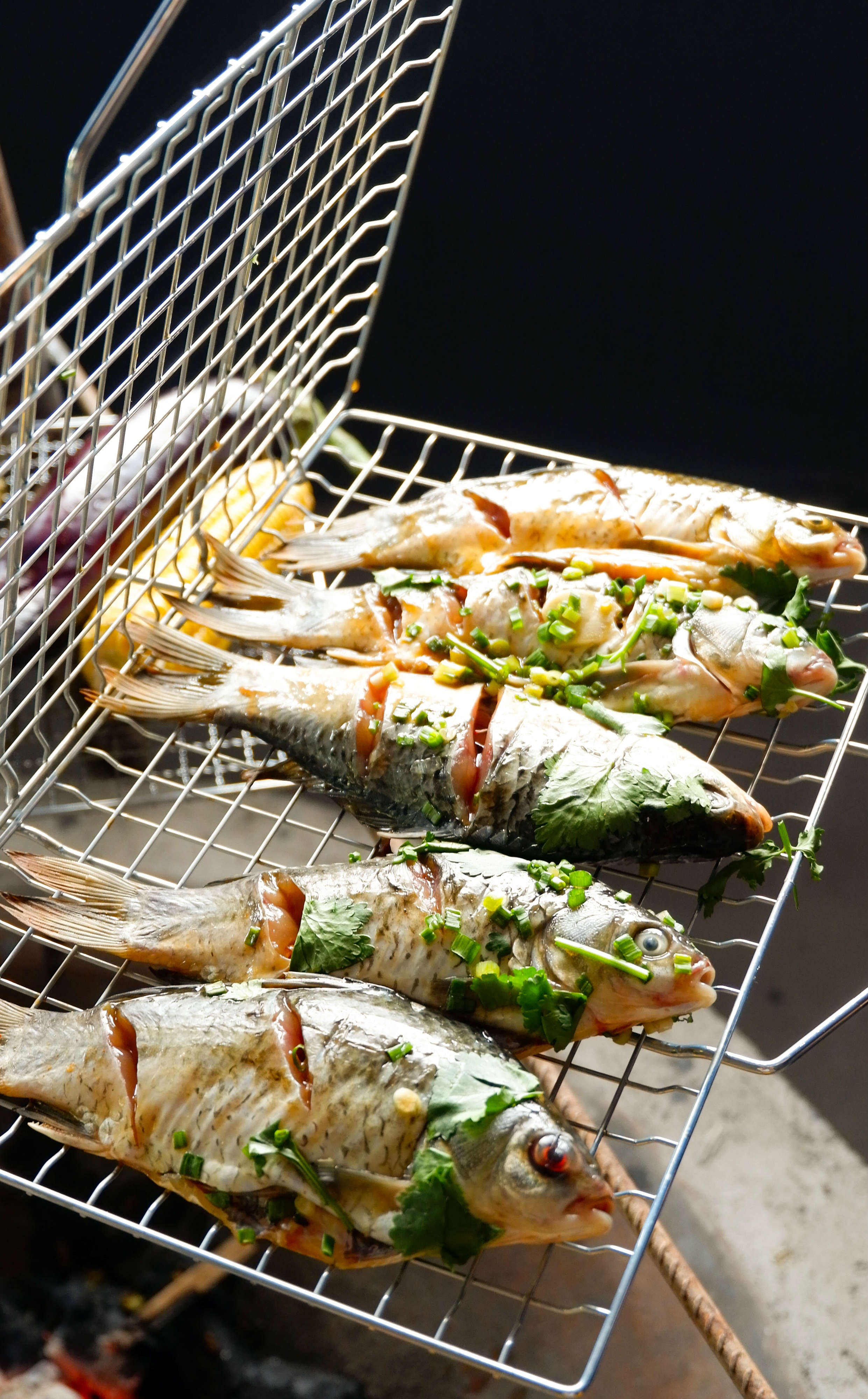 Available every weekend and for private gatherings on weekdays for 10 to 15 adult guests, Amber creates an intimate dining experience for guests to celebrate special moments with loved ones and to share a story with the tranquil backdrop of chirping birds and the glowing warmth of a log fire.
---
Petrie PR is a dynamic boutique Asia based PR agency providing specialist communications strategy for the luxury lifestyle, travel, property, design and spa sectors.
Regionally and internationally connected, our reach spans all the most influential media in China, Hong Kong, Singapore, Taiwan and Indonesia as well as emerging markets including Malaysia, Vietnam and Thailand.
Find out more about us.