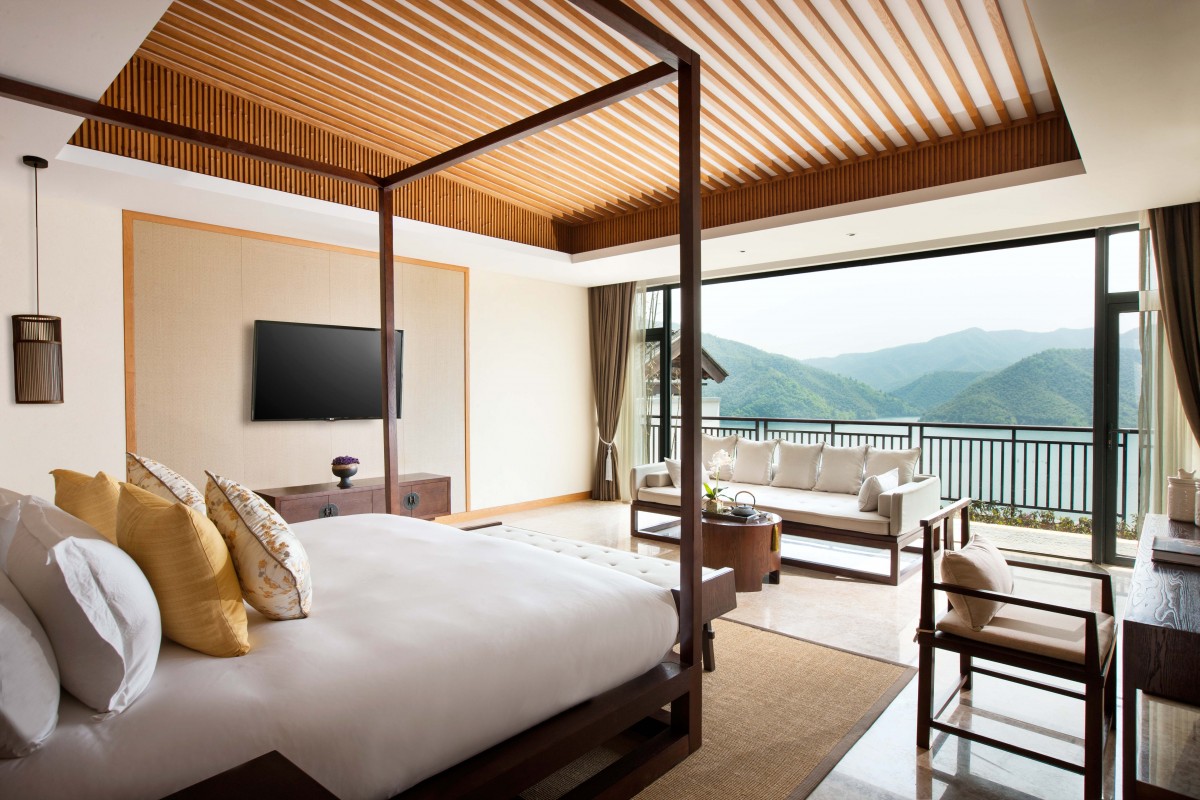 28 Apr

Alila Anji Debuts with Celebratory Weekend Packages 'WKND Experience'

Presenting a choice of Four Wonderful Destination Journeys as an Opening Gift available

for booking from now till 31August 2016 for stays between 1st June to 31st December 2016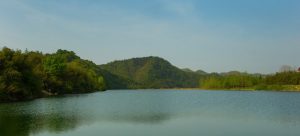 In celebration of its opening, the Alila Anji Leisure Concierge team cordially invites guests to appreciate and explore the charm of Anji through its WKND Experiences: amazing weekends aimed to delight and surprise, tailored for friends, family and couple bonding.  The Alila WKND Experiences include a minimum 2-night stay, daily buffet breakfast and a full day destination experience with lunch and dinner.
Just select one of the following WKND Experiences to book your 2-night stay …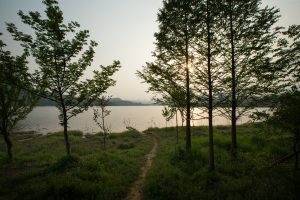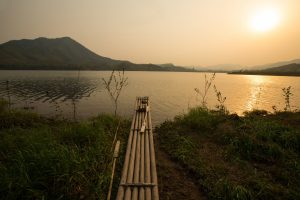 WKND 1: DESTINATION JOURNEY
Enjoy the pleasures of Anji and the surrounding Zhejiang province, a remarkable region of natural beauty with famed sites to explore.  For the Destination Journey guests can choose from one of four fantastic day trips.
Visit the serene and magical Great Bamboo Sea, a lush paradise that was the setting for the Oscar winning film "Crouching Tiger, Hidden Dragon".
For a more cultural experience take a trip to the ancient Lingfeng Temple, an ancient Buddhist temple with stunning grounds and absorb the local customs at the Saoshe Cultural Village where guests can witness daily life in a traditional village that produces and processes the region's famous white tea and bamboo.
For the more adventurous, Dragon Mountain rafting will provide a day of fun and excitement. The 4.5 kilometre route takes guests along the Huangpu River through a scenic area where rafters can enjoy the thrill of the rapids as well as the natural sights along the way such as wild ducks, fish and shrimps and swinging water plants.
Lunch and dinner are included with each journey.
WKND 2:  A FARMHOUSE EXPERIENCE
Experience rural tourism in the beautiful countryside gathering local produce. With the farmer as your host, this offers guests a true, hands-on farm-to-table experience in all authenticity.  Guests may choose to bring their harvest back to the hotel to learn how to cook or have the chefs dish it up for their dinner. Alila Anji is proud to work with local farmers to source seasonal produce, taking a sustainable approach that follows Alila's ethos and to support the local community.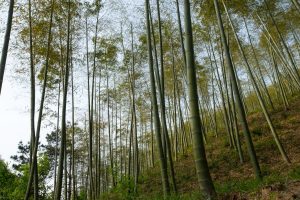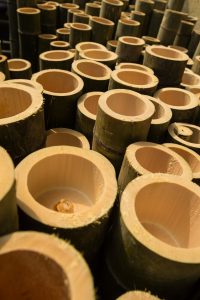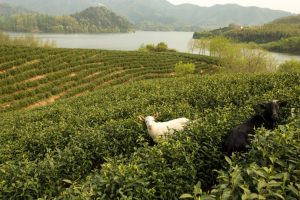 WKND 3:  KIDS' JOURNEY
Take the kids on a day trip to remember.  Anji is a place of outstanding natural beauty and perennial calm, yet there are daytrips and attractions to excite and entertain the younger family as well.  Take the family to the world's largest Hello Kitty theme park for rides and shows or choose to splash about and cool off at the Happy Vanko Water Kingdom, Asia's largest water park.  Includes picnic lunch and dinner and entrance fee for up to two children. Adults' entrance fees not included.
WKND 4:  COUPLE CELEBRATION
Spoil your partner with a romantic getaway. This special journey allows couples to spend quailty time together in a calm and restful setting.  Begin the day with a luxuriously delicious breakfast in bed.  Then head outside into the fresh crisp air for seasonal pickings and enjoy a picnic lunch in a scenic location.  Continue the celebration with an indulgent couples spa treatment at Spa Alila.  With rejuvenating views and a serene atmosphere, the Spa Alila includes seven treatment rooms and offers an extensive menu of health, beauty and restorative treaments.  End the day with a deliciously decadent candlelit dinner for two.
CELEBRATORY OFFER
BOOK NOW for an Alila WKND Experience Package from RMB 2088 nett per night for a Lakeview Room or RMB 2888 nett for a Lakeview Villa. Package is based on two people sharing for a minimum booking of 2 nights. Reservations are available now until 31st August 2016 for stays between 1st June to 31st December 2016. Inclusions for two adults : Daily Breakfast and choice of One Alila WKND Experience inclusive of Lunch & Dinner. Nett rates are subject to 6% VAT.
For reservations email : anji@alilahotels.com or call +86 572 5133566
—–
ALILA ANJI AND SURROUNDING REGION
The highly anticipated Alila Anji is a private resort situated in the hills overlooking a picturesque lake in the heart of leisure agriculture and rural tourism. Alila Anji will set the standard for eco-luxury in the region with local Alila Anji experiences as a throwback to simple and wholesome country living. Taking into account the area's outstanding natural beauty, this gem of a resort is built in accordance with Alila's strict environmental and design standards.
Anji County is renowned for its exceptional natural beauty with over 60,000 hectares of bamboo groves and more than 40 species found in the region. It is also home to the famous tea plantations that produce the best white tea in China. At 1,600-metre, with its fresh, crisp mountain air and boundless greenery, the County of Anji was awarded the UN-Habitat Scroll of Honour in 2012 as one of the world's greenest cities. It was designated a pilot county for ecological and green building construction which underscores a magnificent setting for Alila Anji. Anji was designated a pilot county for ecological and green building construction which underscores a magnificent setting for Alila Anji.vAlila Anji is the first of ten properties that Alila will open in China by 2017.  For more information visit www.alilahotels.com/anji