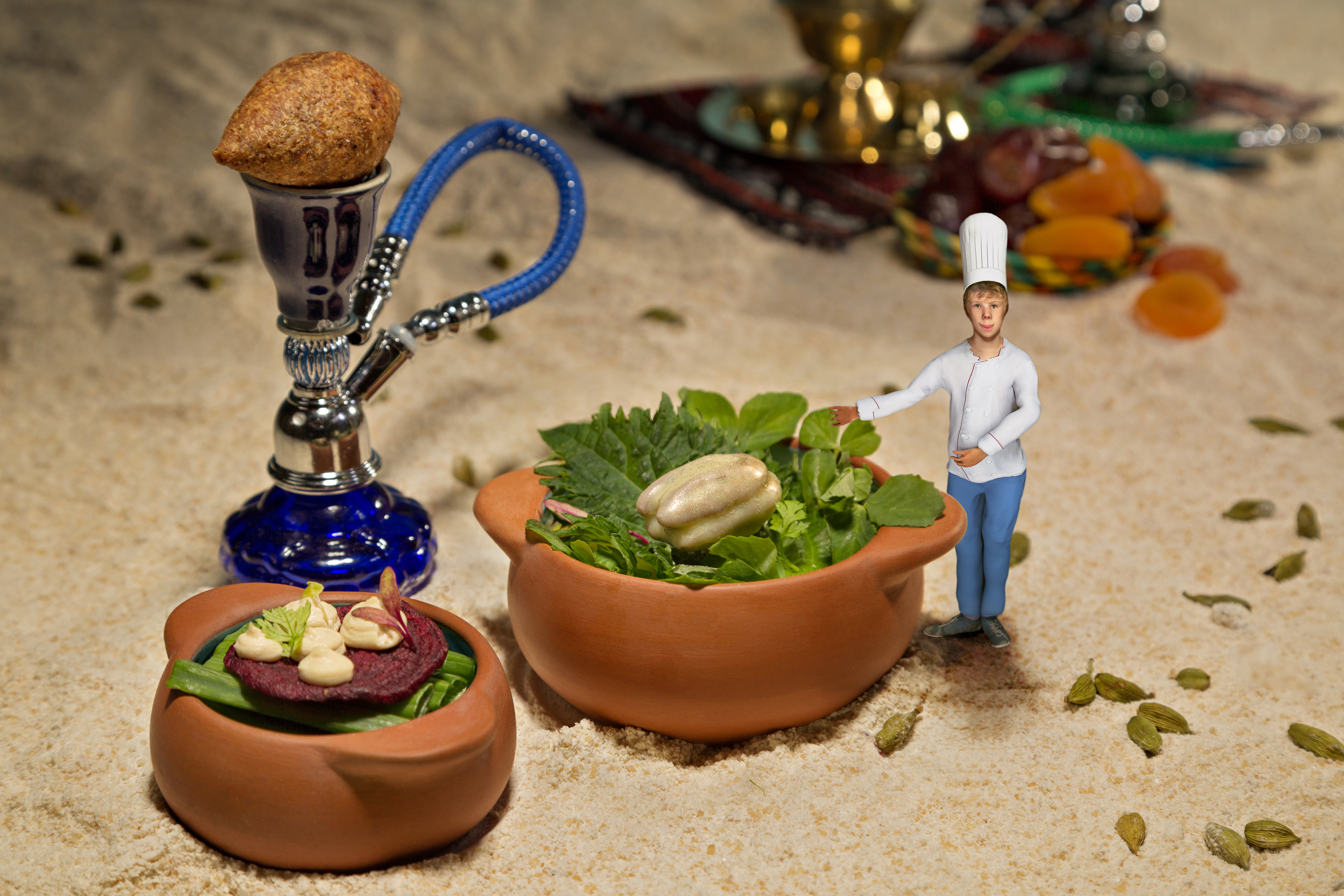 23 Jul

Alila Anji Presents An Innovative 3D Dining And Storytelling Experience Starring Le Petit Chef

At 58mm tall, Le Petit Chef is the smallest chef in the world – animated chef, that is. And he'll be the star of a unique gastronomic experience at Alila Anji, available from 20 July to 19 November 2018 from Sunday to Thursday with seating for a maximum of 12 guests.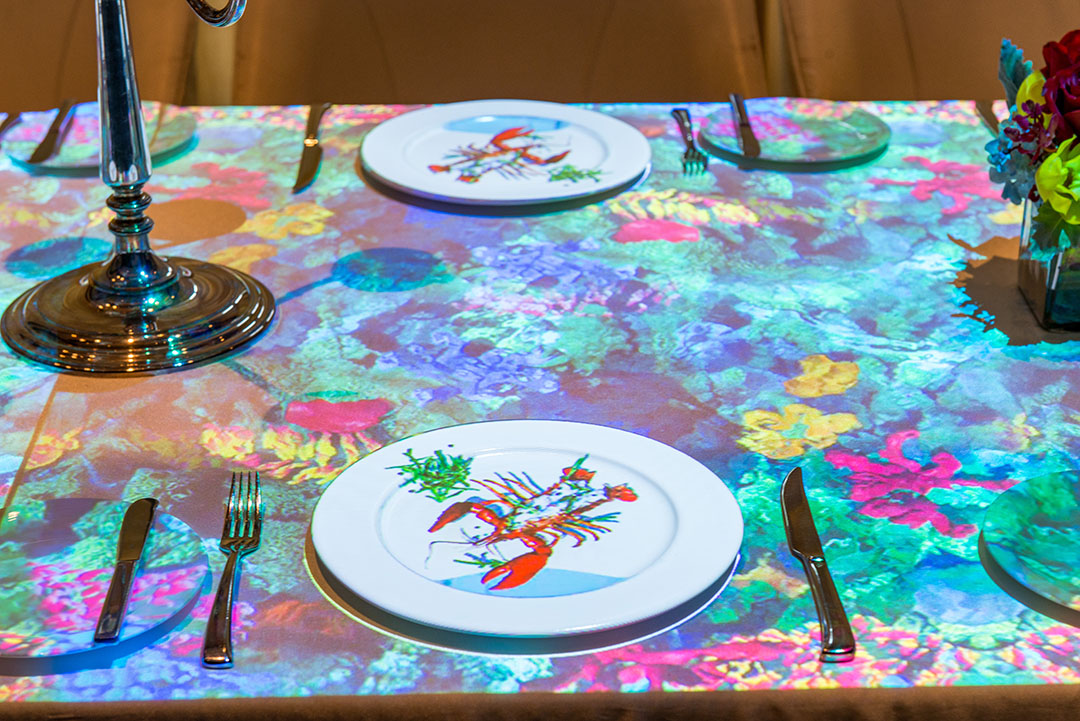 Le Petit Chef at Alila Anji is an innovative dining concept that combines cutting-edge visual mapping technology with effective storytelling, immersing diners in a 3D projected tale that plays out on the dining table and plate. The story of the small animated chef is projected onto diners' plates where he proceeds to 'cook' their food in front of them, engaging all the senses. Diners are treated to a journey of tastes, sights, sounds and aromas in an experience that is hugely imaginative and entertaining.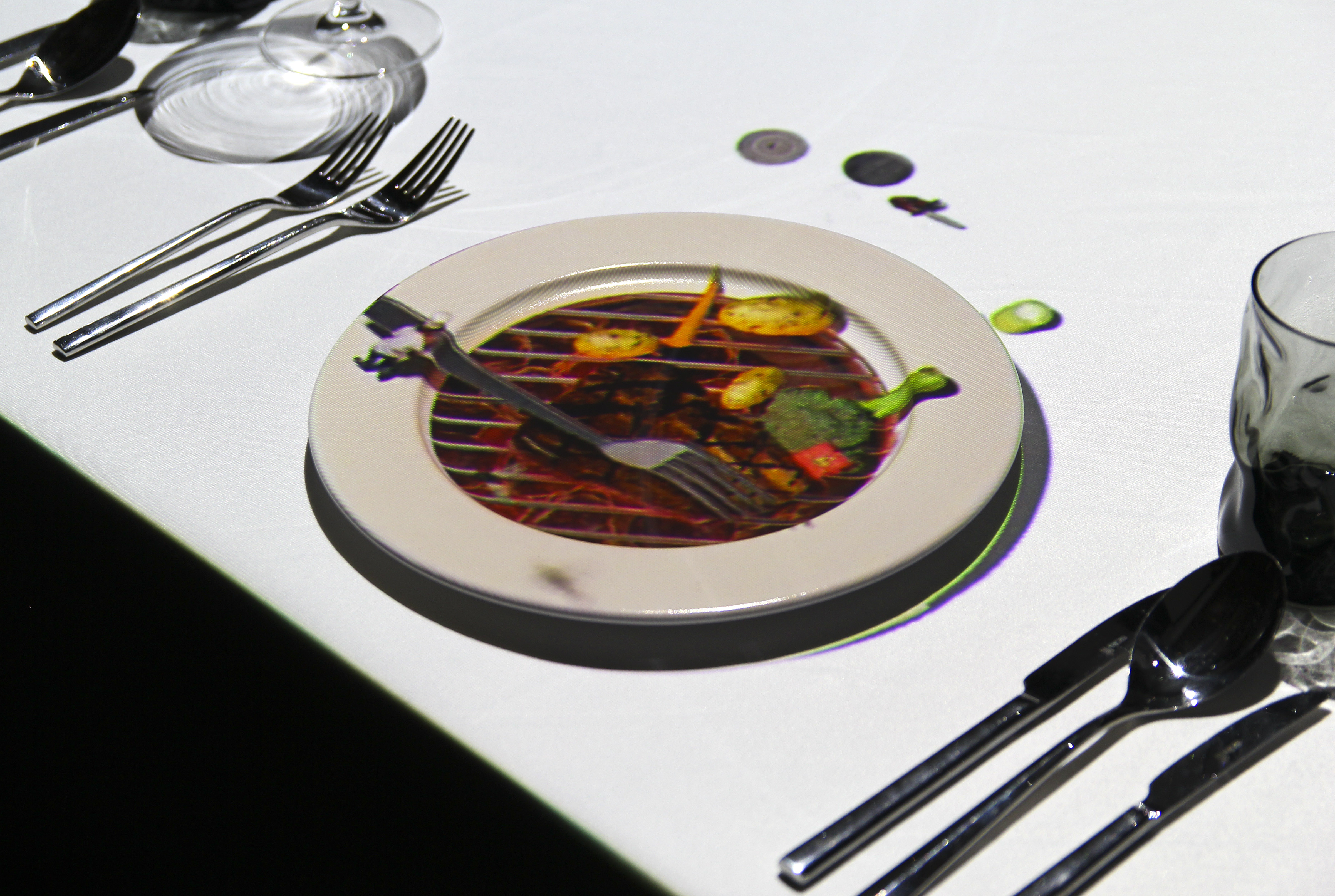 Having wowed diners in many major cities across China, from Shanghai and Beijing to Wuhan and Hangzhou, Le Petit Chef will soon be cooking up a virtual storm in celebration of Alila Anji's 2nd anniversary, enlivening a 6-course menu served in the intimate lifestyle setting of the resort's Alila Living – a pop-up room with floor-to-ceiling views of Tianfu Lake.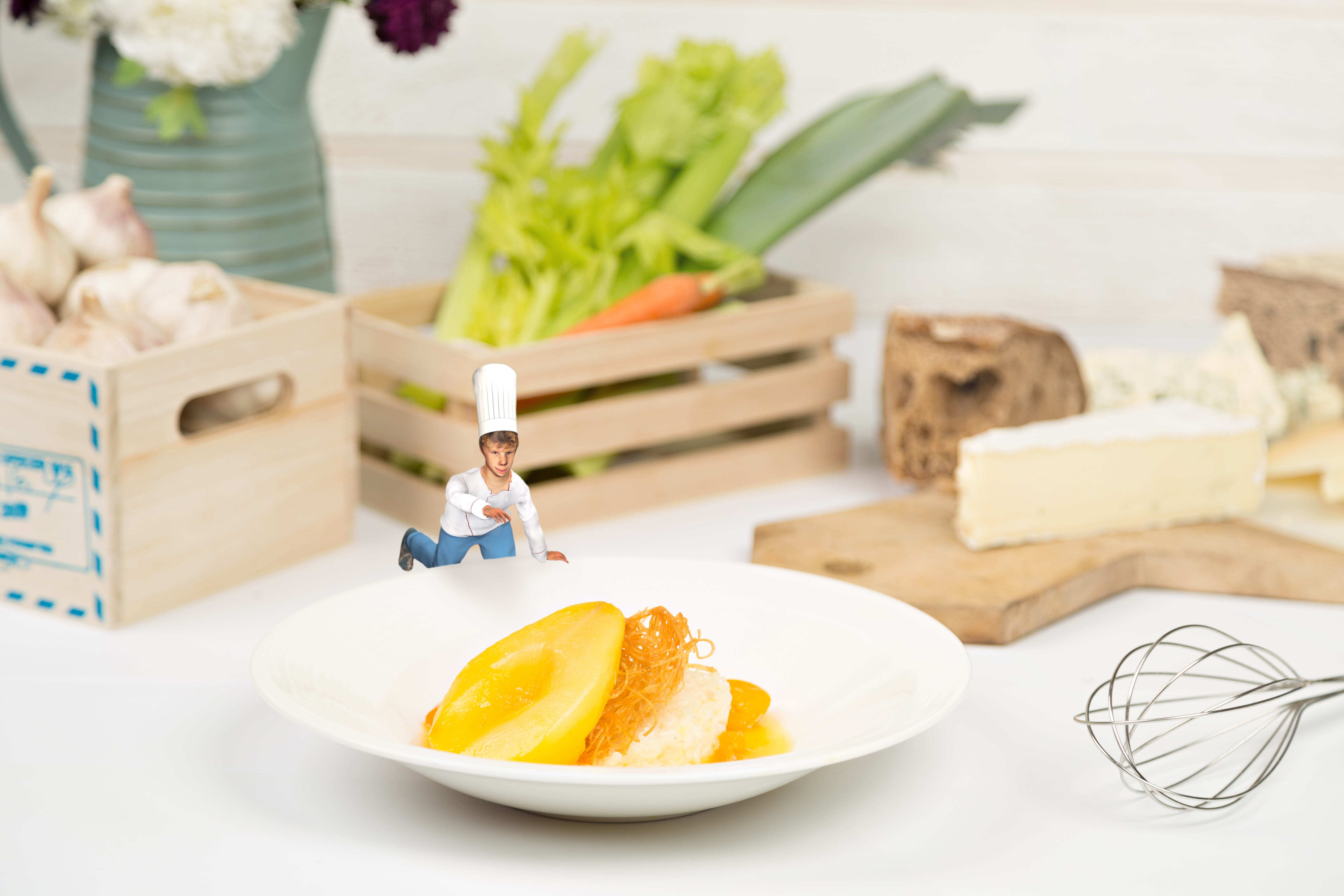 "There are more surprises in the works for our guests at Alila Anji in the following months as the Pop-Up Lifestyle Series unfold," said Jack Widagdo, General Manager of Alila Anji.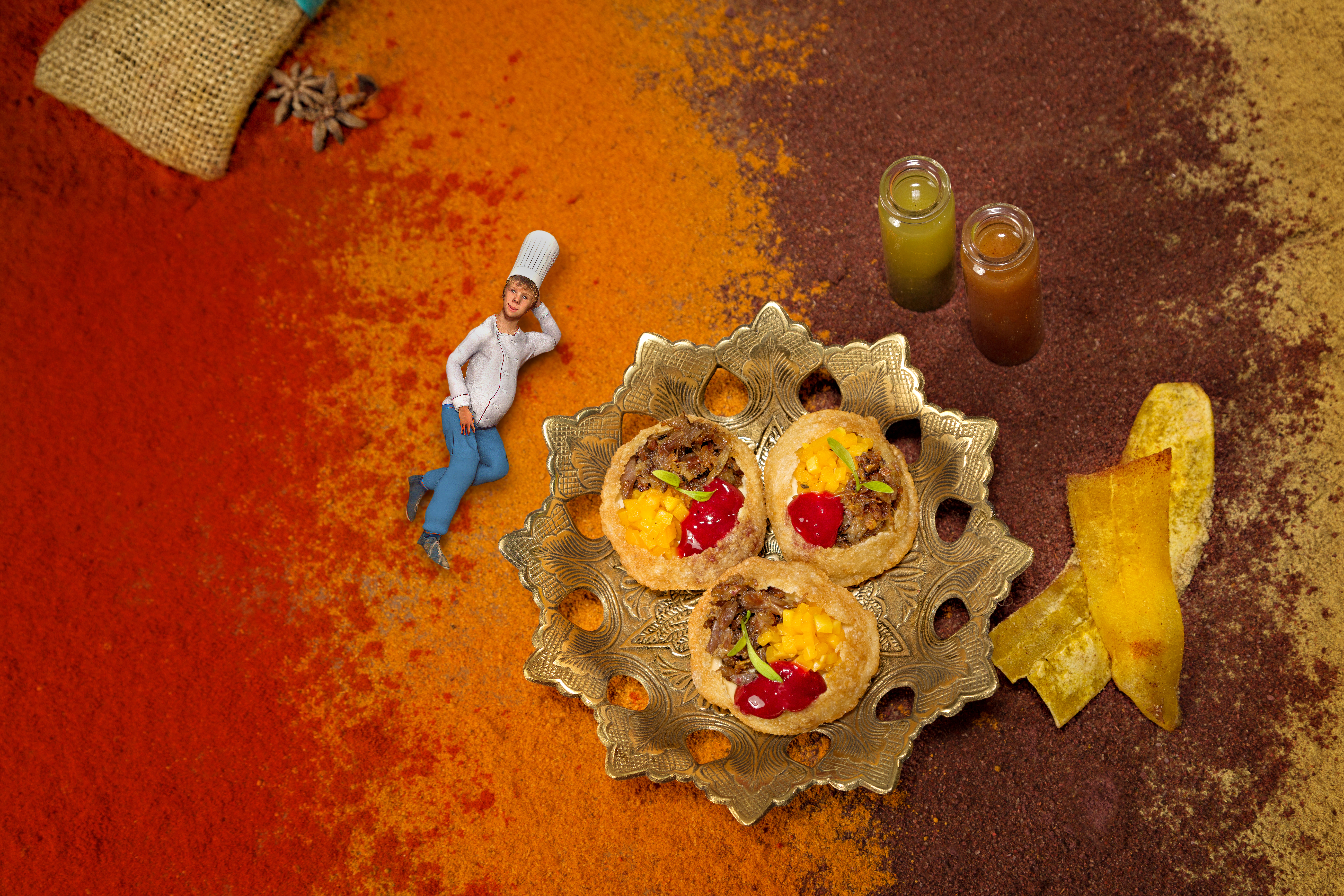 To complement the unparalleled 3D show, Alila Anji's Head Chef Jason Zhu and his team will create a gourmet menu that showcases the best of local Anji ingredients, a visual and palatable feast to delight both adults and children.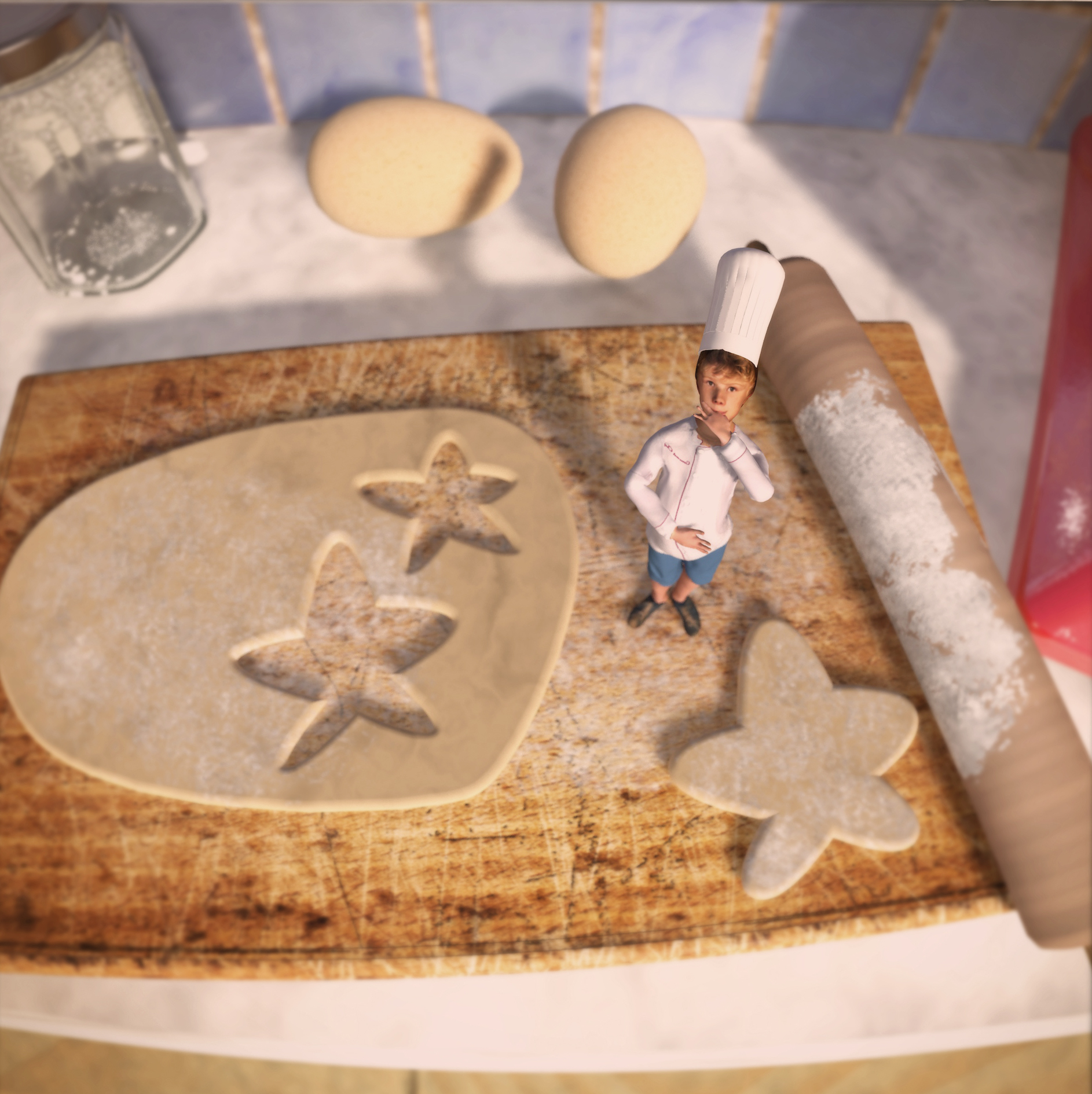 Each 6-course Le Petit Chef experience at Alila Anji is priced at CNY 498 ++ per adult and CNY 398 ++ per child aged 12 and under. It is available for dinner and catered for up to 12 guests only. Mark the dates and book your seats for this surprisingly different dining experience!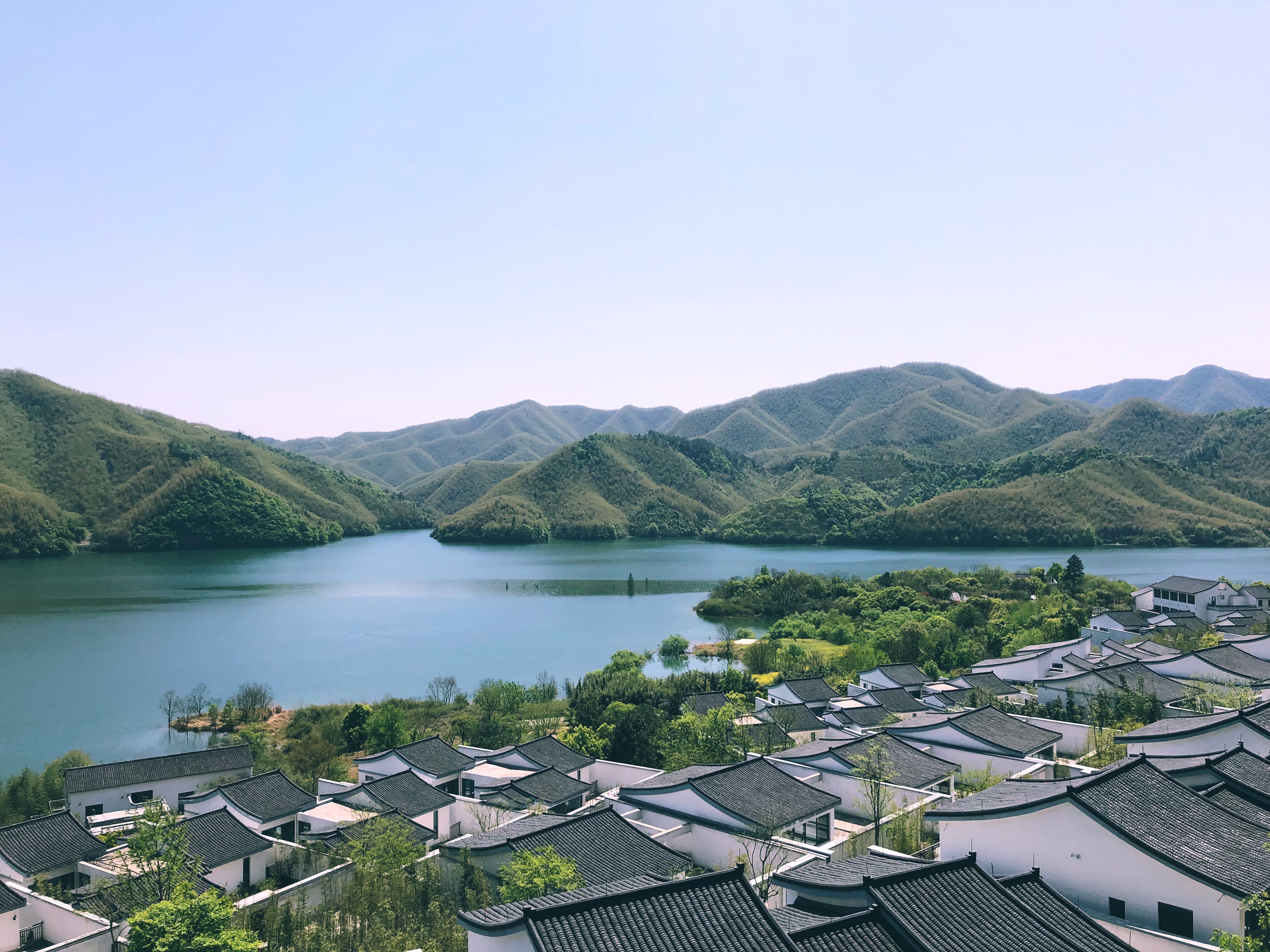 For more information and reservations, please call +86 0572 5103888
---
Petrie PR is a dynamic boutique Asia based PR agency providing specialist communications strategy for the luxury lifestyle, travel, property, design and spa sectors.
Regionally and internationally connected, our reach spans all the most influential media in China, Hong Kong, Singapore, Taiwan and Indonesia as well as emerging markets including Malaysia, Vietnam and Thailand.
Find out more about us.